How It Works:
The Marlow lubricant bottle is designed to perfectly coat your tampon in lubricant with one quick, mess-free dip.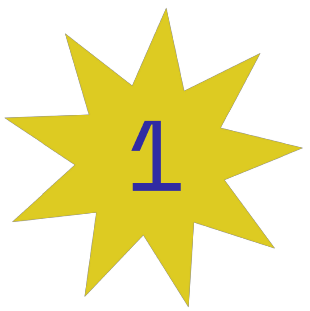 Extend the inner tube

Gently pull out the inner tube of the applicator until you feel it click into place.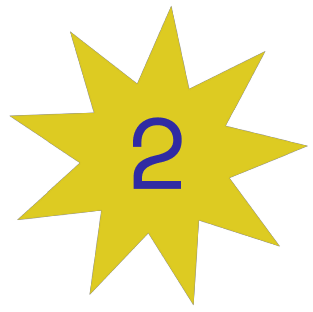 Dip the tampon

Dip your marlow
tampon into the
bottle of lubricant
once and remove.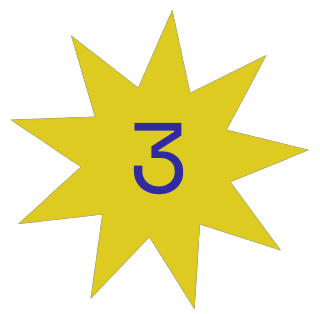 Smooth sailing

Insert your tampon as usual - but now, way
more comfortably
than ever before!
Discover Your Smoothest Period Ever
Marlow tampons and lubricant have been tested together for safety. Marlow's tampons are produced to medical device standards and approved by Health Canada. This product is not intended to diagnose, treat, cure or prevent any disease.